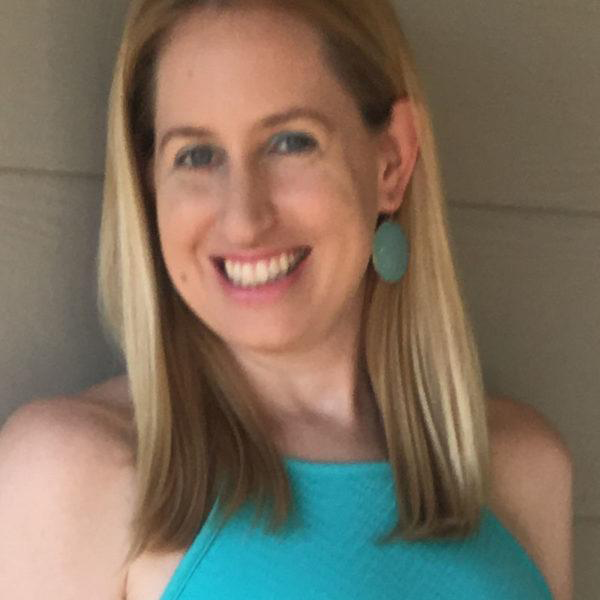 Senior Coach
Some of Amanda's accolades include:
USAT Level I/Youth and Junior Coach
Professional triathlete (Olympic distance) 2007-present
Recruited member of the 2007 Elite Development Team
3-time Junior National Champion
4-time Junior Elite/U23/Elite World Championships Qualifier (2003,2004, 2009,2011)
Iron Kids National Champion (1996)
Scholarship Athlete - Florida State University (Cross Country and Track & Field)
Experience:
Amanda Hahn-Peters considers herself to be life-long triathlete. She started competing in the Iron Kids series at an early age and immediately fell in love with the sport. Amanda grew up racing the USA Triathlon Junior Elite Series during the summers, and, after a few years off from triathlon to concentrate on being a student-athlete in college, she decided to get back into the sport and work her way up to the professional level (where she's been racing since 2007). Coach Amanda has been coaching runners and triathletes in some capacity since 2008. She hopes to inspire athletes of all ages to commit to a healthy lifestyle and believes that this can be achieved through multisport training. However, most importantly, Amanda wants to ensure that her athletes enjoy what they are doing and are growing just as much as athletes as they are as people. She is committed to combine her experience and passion to help your child achieve their goals, whatever they may be!
Having been a full time employee, training for triathlons, and starting a coaching company gave me a tremendous understanding for "what it takes" to put together a solid racing season. This is something I can relate to when helping an athlete, and I believe this clearly comes across when I coach them. Because of my in-depth background, I have the necessary tools to help out the beginner triathlete, and the ones that want to try and qualify for something more unique, like a National, or World Championship.