Nutrition
Nutrition is a key component of optimal sport performance regardless of the sport. Delta 3 Coaching offers access to a registered dietician within their coaching packages to aid each athlete in reaching his or her peak performance.
Sign Up Now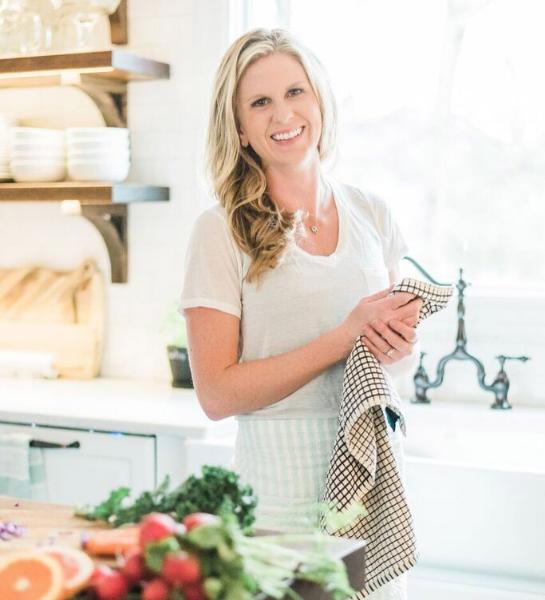 Meet our Nutrition Specialist
Hi there! My name is Ellen Davis. I am a Registered Dietitian (RD) and Board Certified Specialist in Sports Dietetics (CSSD). I pursued the field of dietetics and received a Bachelor of Science in Human Environmental Sciences after recognizing the connection between healthy lifestyle choices and optimal athletic performance while competing as a track and field athlete at the University of Missouri. I strive to meet my athletes where they are on their wellness journey while providing practical tips and realistic suggestions. Using nutrition to optimize performance shouldn't feel unattainable. We start by enhancing your current fueling plan and build together as we go. Whether you need guidance in every day fueling or help developing your race day fuel plan, I would be honored to support you throughout your journey. In a world laced with diet culture and fad diets, I do my best to infuse evidence-based nutrition that works for performance enhancement and optimal recovery.
Fundamental Fueling Pricing
30 MINUTE EXPLORATION CALL
$75
Curious to know what top 3 recommendations the sports dietitian would make regarding your current fueling plan? Find out in a 30 minute exploration call.
MONTHLY MENU PLANNING
$25/month billed bi-annually $21/month billed annually
Do you struggle with finding time to plan nutritious meals? Following a 1 time, 30 minute, exploration call ($75) Ellen will set you up with a menu plan that includes dietitian curated recipes and a grocery list to coincide with your personalized menu plan.
PERFORMANCE PRODUCTS
$125
Gels, gummies, sticks, and tricks to support your optimal performance. In this 45 minute discussion learn about the various options available and how to go about choosing what works best for you and your training.
SUPPLEMENT CHECK
$75 + cost of supplements
Food first, supplements second, only when necessary. Some times supplementation is necessary to meet your needs. Learn how to choose the safest and most effective options with safe supplementation practices. Receive a discount on the product protocol recommended by Ellen following this 30 minute supplement check.