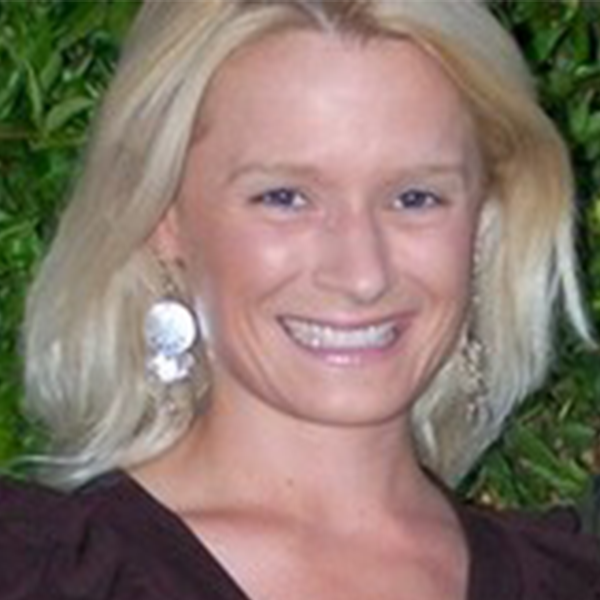 Head Coach
Education:
PhD in Industrial and Organizational Psychology in Sports, Fitness, and Wellness
Master of Education Administration
BS in Sports Medicine
BS in Kinesiology and Education
Minor in Psychology
Experience:
Kristen has coached beginner through seasoned athletes helping many to reach podium finishes as well as meet their personal goals in triathlon, running, track, swimming, paratriathlon, and paracycling. She has had the pleasure of coaching both in country and internationally in a variety of venues and races.
Kristen has also directed numerous races, including her own event series, and competed in several triathlons herself, including the Ironman distance multiple times, half Iron-distance, and many other events. She placed in the top three for her age group in the inaugural year of the Mountaineer Half Ironman and was one of the top swimmers in the 2004 Lake Placid Ironman. Besides triathlons, Kristen also enjoys marathons (with a PR of 3:15), swimming, and a multitude of endurance races and activities.
"It is my wish to help inspire people, in any stage of life, to set and achieve fitness, athletic, and/or racing goals. I hope to support and encourage people to be healthy inspirations to their families and others, wherever life may take them".
Kristen is a
USA Triathlon Level 2 Certified Coach
Paratriathlon Certified Coach,
USA Cycling Level 3 Certified Coach,
ASCA Certified Swim Coach,
Road Runners Club of America Certified Race Director,
American Sport and Fitness Association Yoga Certified,
CPR and AED Certified
K-12 Virginia Teaching Certified,