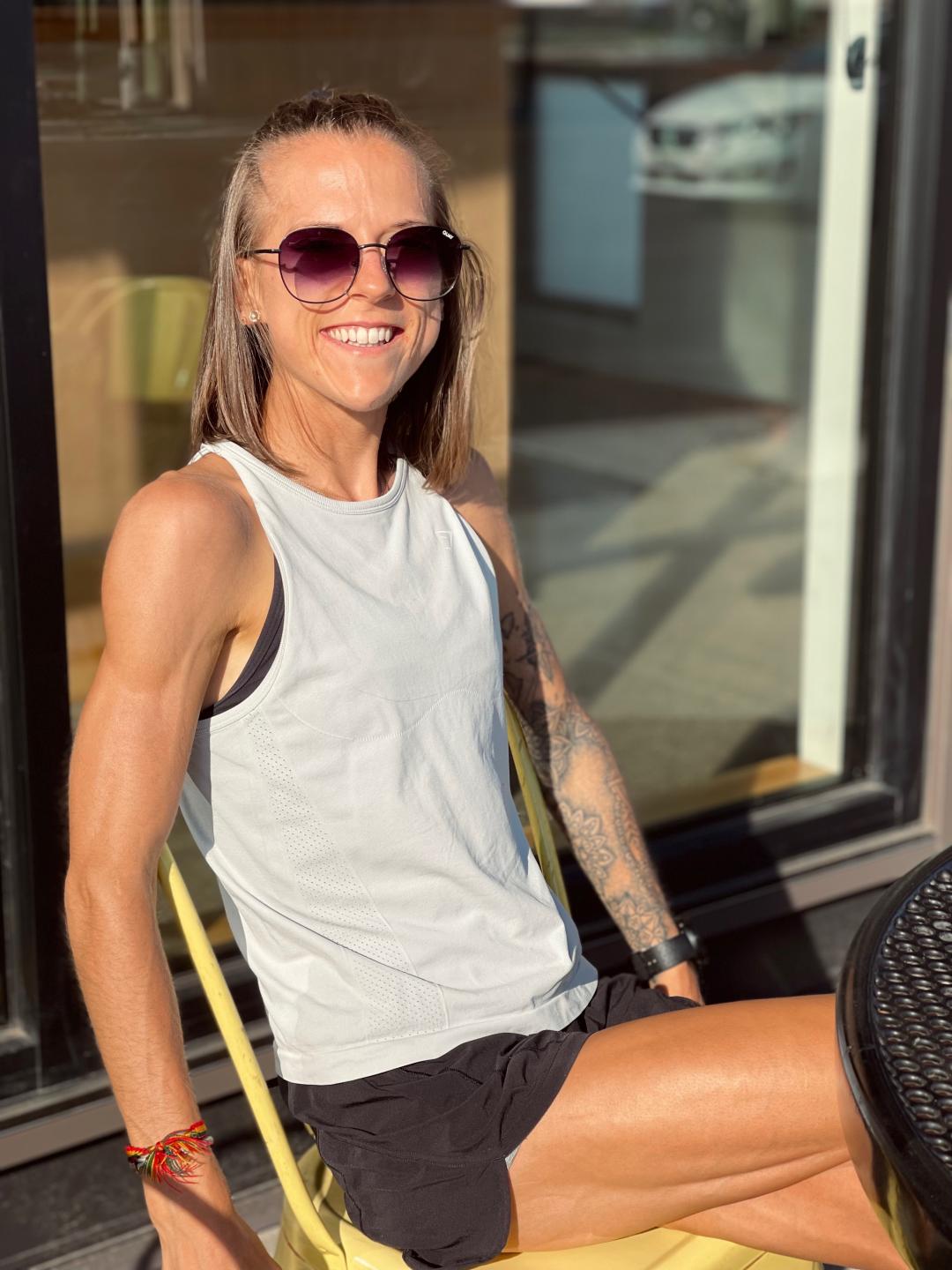 Head Coach
Education:
Bachelor's of Science (Exercise Science)
Master's of Science (Sports Nutrition)
Eme has been an athlete for as long as she can remember. She played soccer from the time she could walk, all the way through her undergraduate studies. She has been nationally recognized for her collegiate records, and played a season of semi-professional soccer before COVID hit. Since her time as a collegiate athlete, Eme has furthered her education while finding deeper interest in the field of strength and conditioning, as well as nutrition and how these things coincide. Eme has worked with individuals at all levels of their fitness journey, including collegiate athletes. She is interested in finding sustainable, effective, and individualized programs to each athlete she encounters to not only optimize their performance, but to lead a healthy and active lifestyle.
Hire Coach Eme